Extension on Group Discussion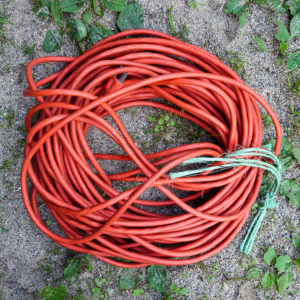 I've noticed a lot of you struggling to collaborate on the activity to discuss writing in the workplace with your Writing Group in Discussions in Canvas. I have extended the open date for the activity to Saturday, September 9.
Take advantage of the readings assigned this week on collaborating as a group and this page on "Problems associated with group work," which Riley shared in our Facebook group.
Clarification On Transcripts for Videos and Infographics
We only need transcripts for videos and infographics that do not already have an option for those who need them. I want to clarify how to tell when we need a transcript so you don't have to guess.
For videos, check whether the video has closed captioning. On YouTube, you click on the CC button on the lower right, shown in the image below:

If there is a separate transcript for a video, you will usually find a link to it in the YouTube Notes or on the page on our site that shows the video.
For infographics, look for an associated page that includes the information from the image in text. For instance, the infographics that I have made, like How to Succeed in This Online Course, are published on a page that includes (and expands) on the details in the image.
Photo credit: Mostly Circular by Roger H. Goun on Flickr, used under a CC-BY 2.0 license.
---