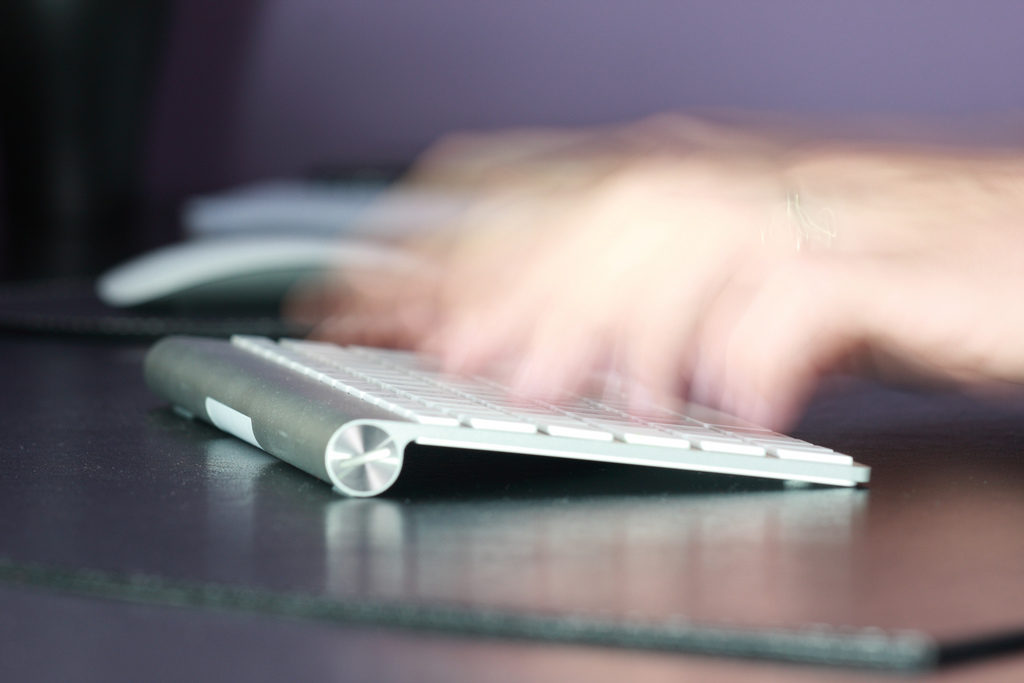 I have graded all the short proposals and progress reports. In this post, I'll comment on how you all did and what you can do if you are not happy with your grades on the two projects. Please read the information carefully and note the related dates.
Overall Feedback for the Class
Generally, everyone did a great job on the two projects. The topics you chose for your Genre Analysis Reports will work well in most cases, and the status of your work you reported in your Progress Reports indicates you are on target to finish your projects on time.
Feedback on Your Short Proposals
Over-reliance on Bullet Lists. The sections of the proposal should be written in paragraphs not in a series of bullet lists. The sections can certainly include lists, there should be more explanation and supporting materials.
Focus on Design and Detail in the Timetable/Schedule. The schedule section of this kind of proposal is critical since it demonstrates how the work will proceed and outlines the deliverables and/or milestones. You can use layout and design to emphasize this section and show the relationship among dates. Using a timeline, a Gantt chart, or a calendar layout, for instance, will show readers how the dates and deadlines build upon one another.
Feedback on Progress Reports
Pay Attention to Design. Progress reports should make it fast and easy to find the key information. Readers should not have to search around for the details. Be sure that headings indicate the important sections and use other design features to organize the information. Many of you, for instance, included an updated version of the Gantt chart that you used in your proposal—that's a great strategy!
Worries about Time Constraints. Many of you indicated concern about the amount of work left to do on your reports and the ever decreasing number of days in the course. Just keep at it, and do the best you can. If you run into a challenge you're not sure how to overcome, let me know.
Revision Activities for the Analysis Project
I have reopened the assignments so that those of you who want to revise can improve your projects. Follow the guidelines below to resubmit your work.
If I made a mistake
Send me an email message or a private message on Slack with the details. I'll fix it.
If there were problems with the content or design of your project (either one)
Revise your project to improve your work, adding whatever is missing or tweaking the design. Resubmit your project, and I will regrade your work.
If you did not submit your work at all
It is too late. Be sure to turn in all the remaining projects if you want to pass the course.
If something else is going on
Send me an email message or a private message on Slack with the details. I'll see what I can do to help you.
Revision Dates
To allow me time to grade your work by the end of the term, you must submit your revisions in Canvas by 11:59 PM on Friday, December 1. Revisions will not be accepted beyond this date without a note from a doctor or the Dean of Students.
This date applies for all projects: the professional bio, analysis, short proposal, and progress report. Remember that you cannot submit a revision for a project by the end of the grace period. Revisions are NOT intended to support those who never did the work in the first place.
Photo credit: Typing by Sebastien Wiertz on Flickr, used under a CC-BY 2.0 license.
---