This week, you will continue working on the Analysis of Writing in Your Field Assignment project. I have some activities that will help you find more information you can add to your project.
Readings for the Week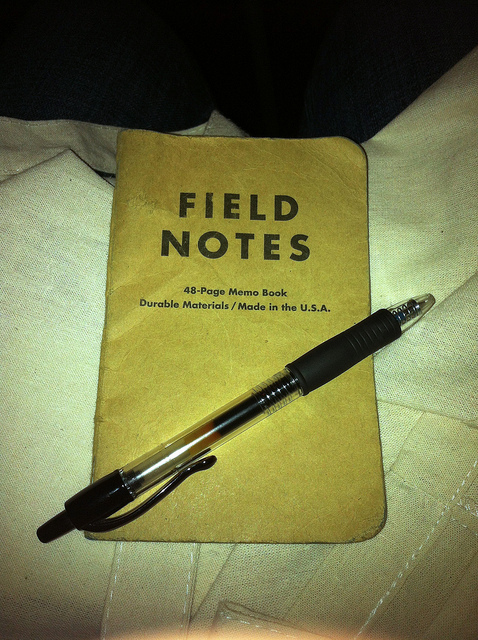 Check these resources for information about your specific field, and read whatever is helpful:
Tasks for the Week
By 11:59PM on Monday, September 25, submit your 09/22 Labor Log in Canvas, if you are using the grace period.
Ask any questions you have about the Analysis project in #general in Slack. Asking a question is not required.
Continue work on your Analysis project. Here are the relevant dates for the project:

Consider the general categories of communication that occur in your field. Read the information on the Poster: Writing and Communication – WOVEN from Georgia Tech, and then add your replies to the WOVEN in Your Field Discussion in Canvas
Review the Readings for the Week for information that relates to your field. As you find relevant information add it to your Analysis table.
By 11:59PM on Friday, September 29, write your 09/29 Labor Log in Canvas. Specific questions for your log are included in Canvas. The grace period for your log entry ends at 11:59 PM on Monday, October 2.
Photo credit: Evernote ETC: My Field Notes by Brooks Duncan on Flickr, used under a CC-BY 2.0 license.
---